Perfect Wine Cases to pair
with your Christmas Dinner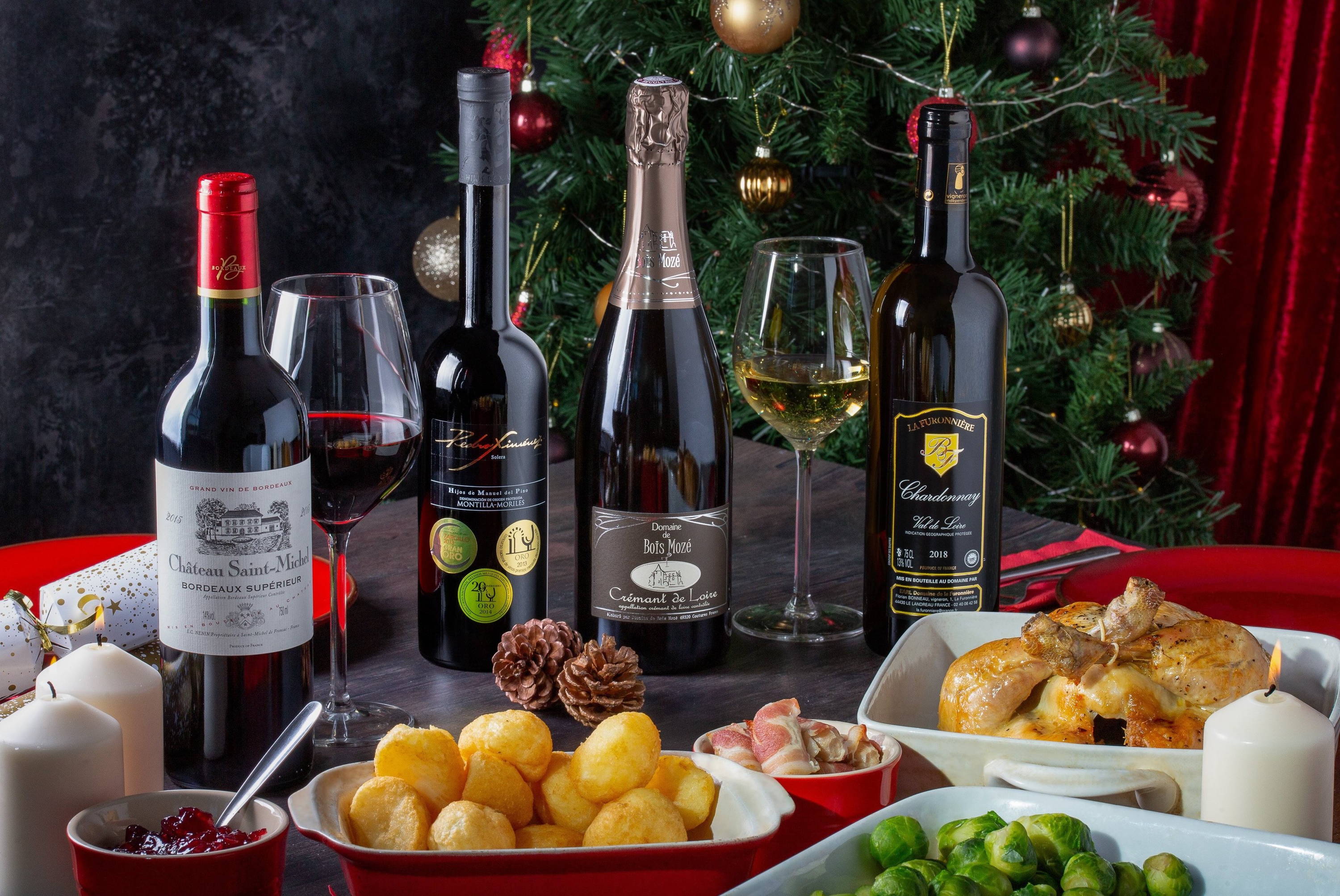 It's Christmas time. When you spend hours preparing your Perfect Christmas meal it deserves to be paired equally with the best wines so we have created this Perfect Christmas Box to cater for your entire day. Starting with a beautiful sparkling, followed by a gorgeous chardonnay from the Loire Valley, a medium bodied and highly rated red from Bordeaux and then a superb 1998 Pedro Ximenez Sherry which is perfect for any pudding. At £50 this is the Perfect Christmas Dinner Case.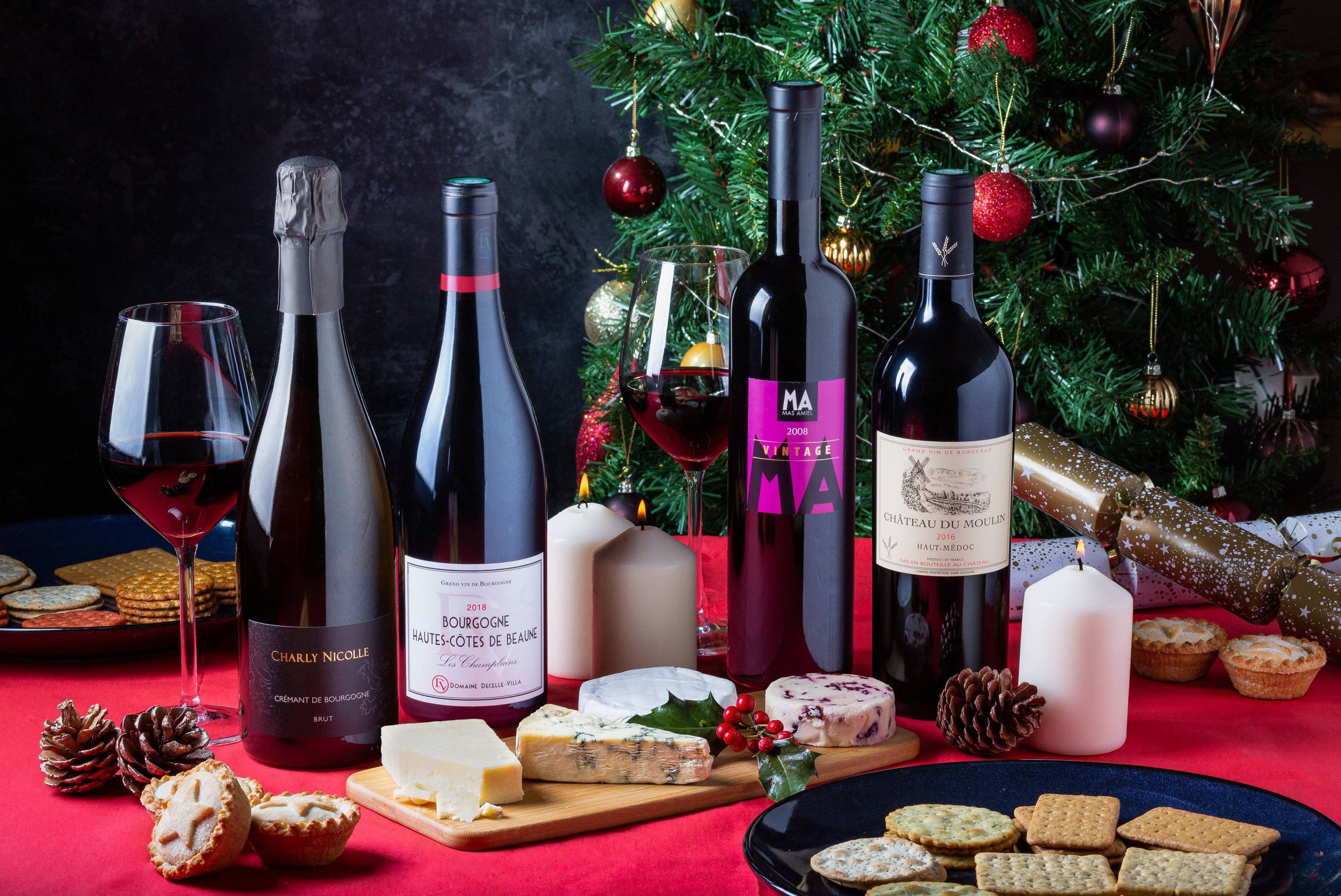 Christmas Dinner is one the biggest events of the year for many families. Such a special occasion deserves special wines. We have created this Premium Christmas Dinner Case to include an exceptional line up of some of the finest from Burgundy, Bordeaux and the Maury (arguably, home to some of the world's best dessert wines) - A sensational case of luxurious wines to make your Christmas Dinner one to remember...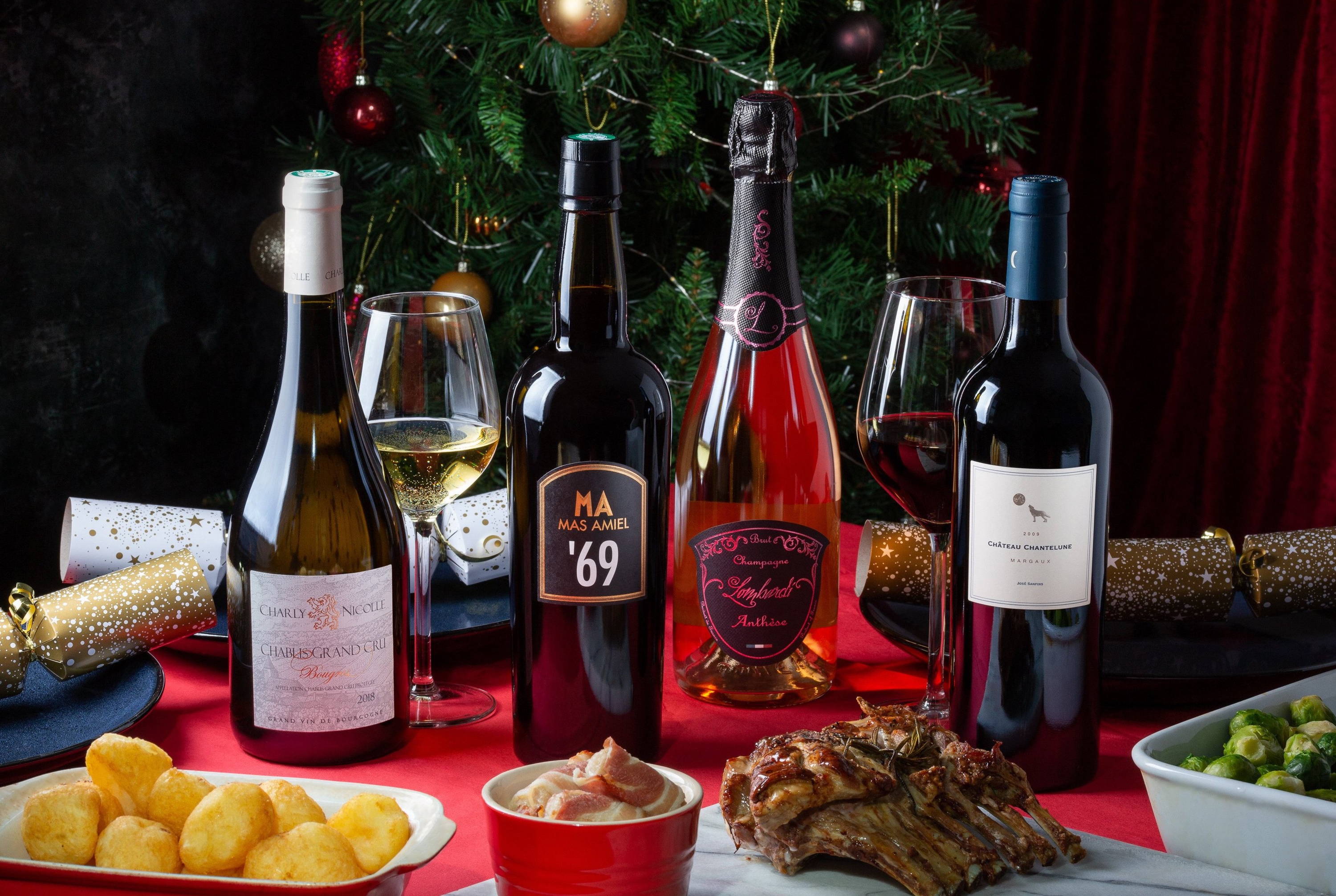 Simply the best ! To elevate your Christmas dinner into another dimension, we have created the "Creme de la Creme" of Christmas wine cases. This includes a selection Michelin-Star listed wines, an award winning Rosé Champagne, a Grand Cru Chablis, a 2009 Margaux (one of the best vintages of this century) and nothing less then the 1969 Mas Amiel Vintage Maury, yes 1969! A Christmas Dinner Wine Case fit for any King or Queen !
"Delicious reds and a killer Picpoul- My Perfect Cellar order arrived this week- fast service and great quality wines. Enjoyed the change of pace and variety from my local wine shop! No plastic in the packaging which I liked a lot!"
Katie  - July 2020
"No matter what you pick, you are guaranteed an absolutely cracking bottle. Service was faultless and delivery quick – and NO plastic packaging! Great to see a small business like this showing us how it's done. Have and will recommend to friends! Cheers"
Alex  - September 2020
"I received my first order from PC last week. The choice of wines was really interesting and I was impressed with the first bottle at the weekend - a French rose from Touraine Amboise bottled by Xavier Frissant, a richer fruity flavour which went really well with fish and salad."
Ann  -  August 2020
Our talented winemaker friends are busy throughout the year creating phenomenal wines that we love
Choose from our range of delicious award-winning wines, Staycation boxes and gifts perfect for Christmas and all occasions

We'll deliver your gift or case within 2-5 days in fully recyclable packaging - we also offer a free personalised note card service too