Perfect Cellar proudly represents outstanding domaines and châteaux from France, as well as special finds from our winemaker friends from Spain, Italy, Argentina, Chile, New Zealand and other classic wine producing regions of the world. We champion the excellence and quality to be found in the wines produced by traditional and authentic winemakers.
The quality of our wines and our customer service define the heart of Perfect Cellar.
Our mission is to make drinking high quality and artisan wines the standard for everyone
Our Founder, Madgascan-Born Frenchman - Moez Seraly, initially partnered with a handful of carefully selected winemakers from Bordeaux, Burgundy, Loire and Champagne with the intent of making great quality wine an affordable luxury. That is how the Perfect Cellar was born.
Since then, the company has evolved and we are now proud to represent exceptional winemakers from all around the world including Italy, Spain, Argentina, Chile, Brazil, New-Zealand, US and many others great wine producing regions of the globe.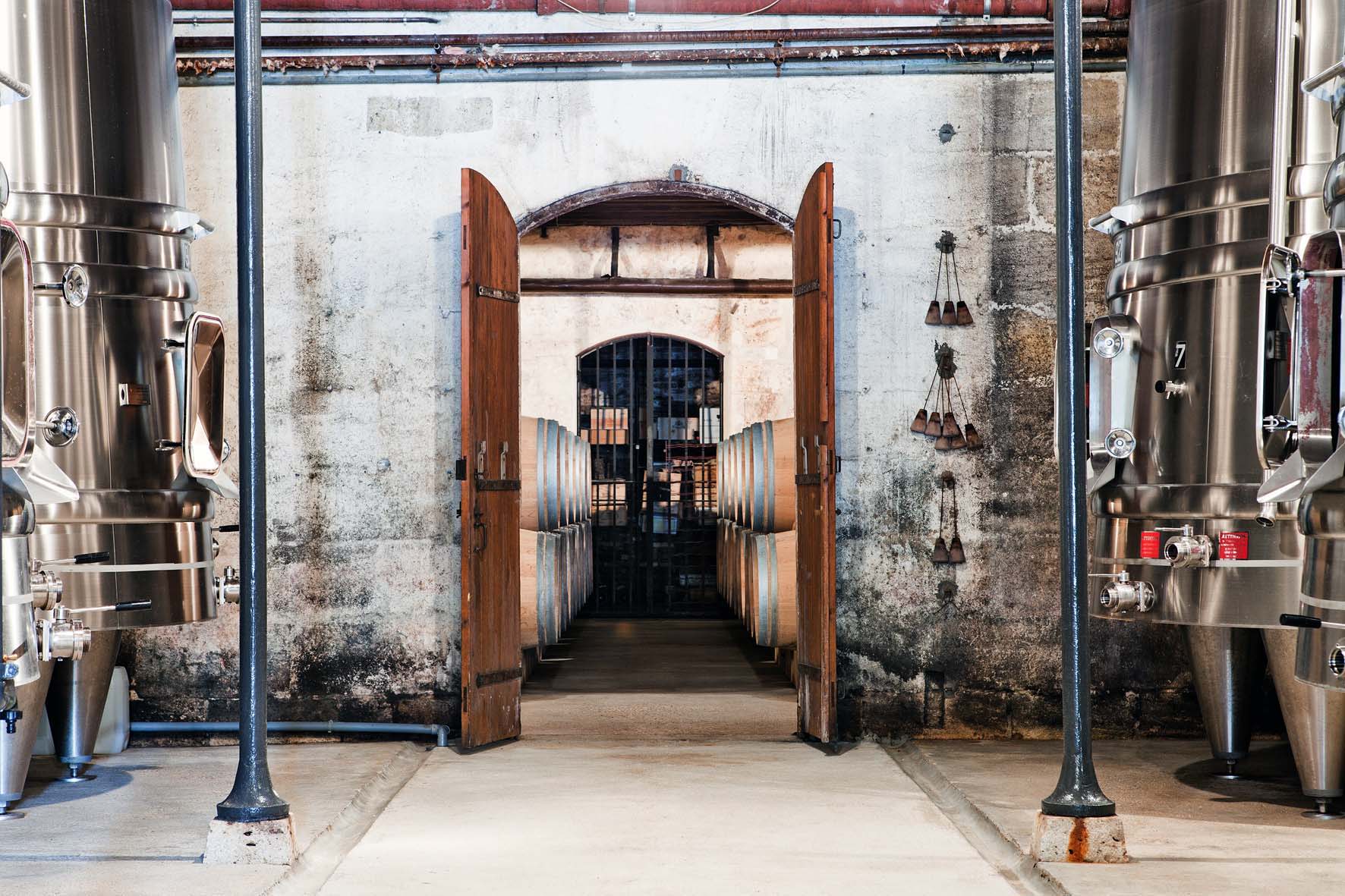 Our wines are made by producers who have a true passion for making outstanding wines year after year, using sustainable methods to protect their vineyards and heritage. Above all, we take as much care looking after our customers as we do selecting our wines.
We also take a lot of pride in making sure that every box is delivered with a beautifully designed and 100% recyclable packaging.
Our team is always available to offer support to our customers in every step of their journey.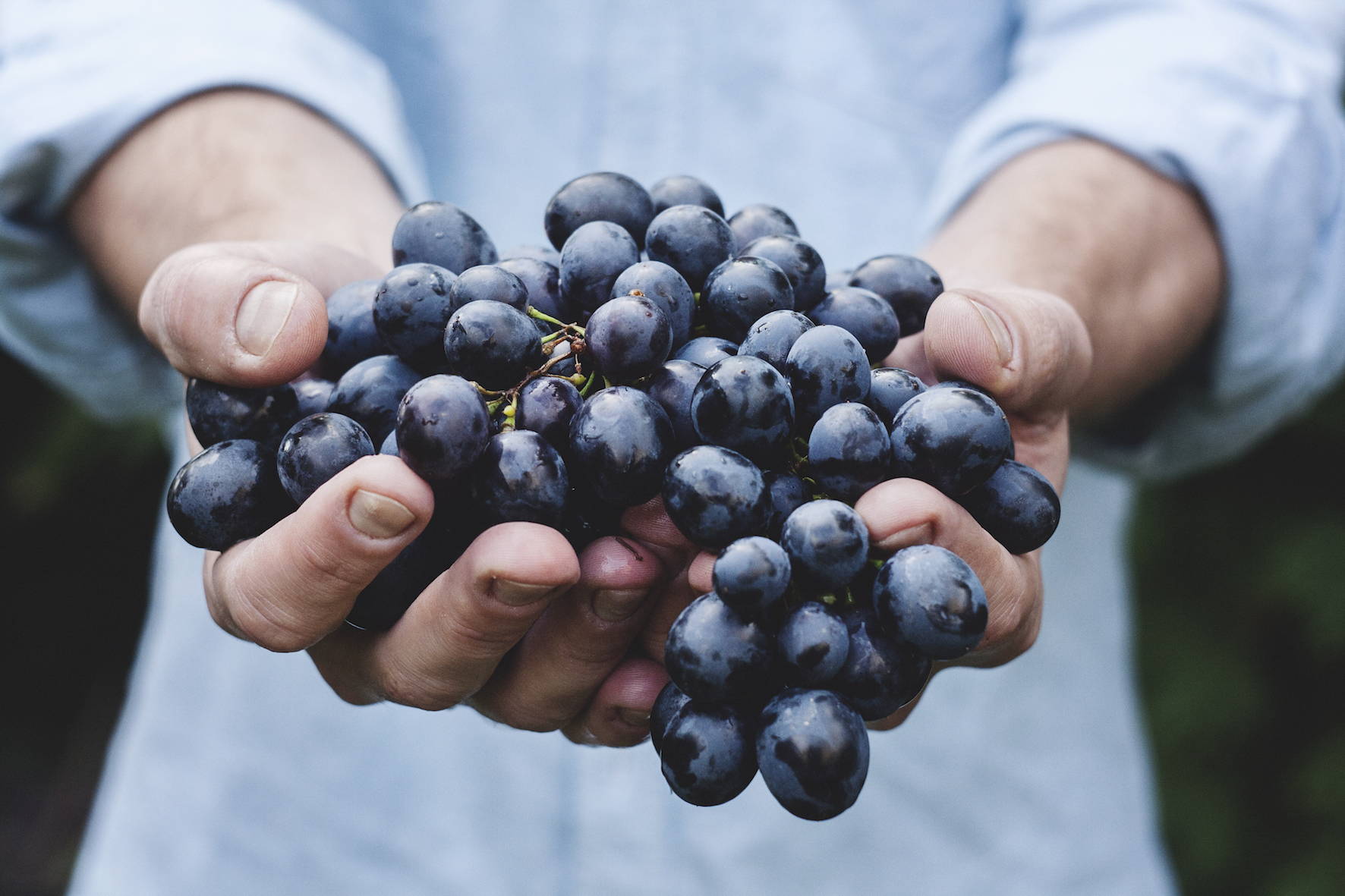 We believe great wine is a luxury that should be accessible to everyone.
Wine is personal, and only our customers should dictate which wine is perfect for them.
Our job is to unearth the best winemakers and to lend a helping hand, guiding you to your perfect wine, to build your perfect cellar.

Our team is one call away to help you build your Perfect Cellar.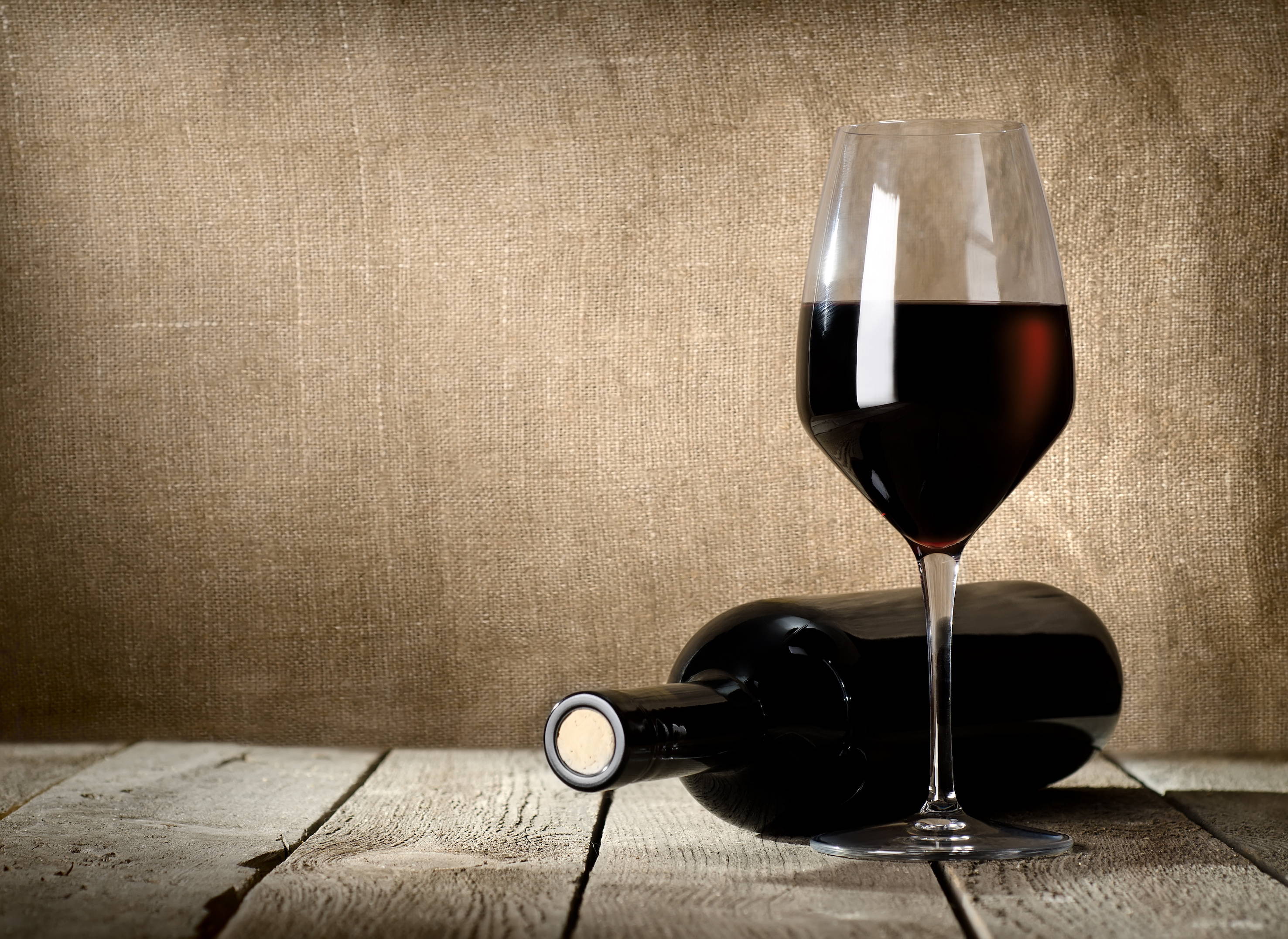 HOW DO YOUR BUILD A PERFECT CELLAR ?
A Perfect Cellar is wine collection (whether 6 bottles or 2,000 bottles), which follows these simple rules:

1) It has to include wines YOU like
2) It would ideally include 3 types of wines:
- Everyday Wines
- Special Occasion Wines
- Finer Wines to keep for later