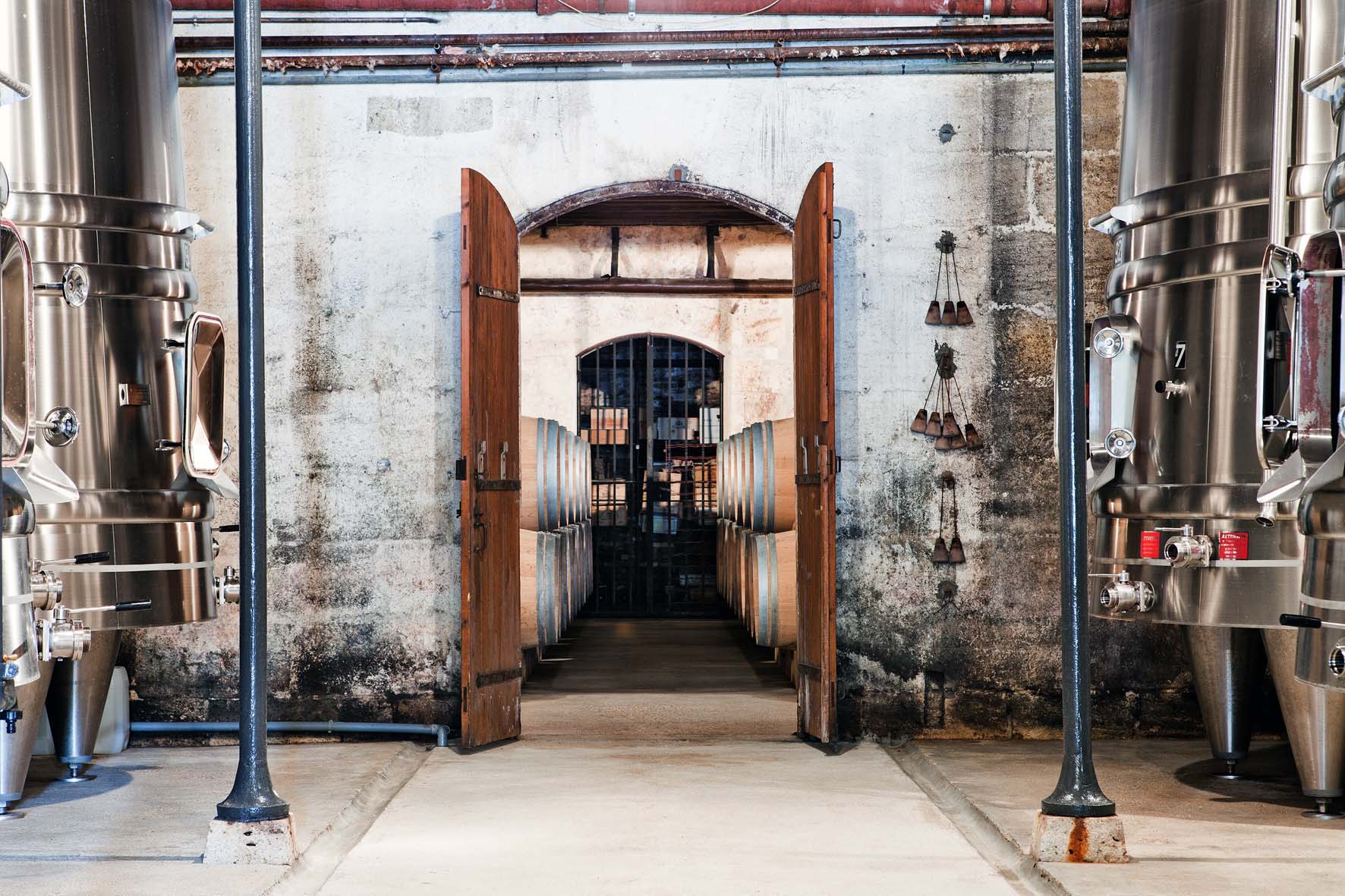 Bordeaux 2021 – En-Primeur
2021 could be called a "Cabernet year" - The weather has been quite challenging affecting the yield. At 377 million litres – the equivalent of 500 million bottles – 2021 saw a drop of 14% on 2020, which itself was a smaller production year at 440 million litres. 2021 was down 22.5% on the 10-year average from 2011-2020 of 487m litres (equivalent to 650m bottles).
Decanter has summarised the key take-away as follows:
1) A year of intense aromatic complexity in both the reds and whites
2) Lower alcohol, freshness, balance and elegance in the best wines
3) No clear winner between Left and Right Banks, with highs across Bordeaux
4) Excellent white wines, including a small amount of sublime Sauternes
Pricing will be very difficult to predict
The reports about the 2021 vintage in Bordeaux are varied - but the reality is that there are some exceptional wines which emerged from the challenges and the opportunities the weather presented and some have been less successful.
2021 is one of those years where we need to assess and study each wine individually to determine the opportunity.
To quote Matthew Jukes from Moneyweek:
"If a château has noble terroir, an entirely dedicated team, state-of-the-art technology (to sort out the clean, pure, ripe fruit from the weaker berries) and a slice of luck, then there is no excuse for not making fabulous wine. If you lack these elements, you will have most definitely failed. So, this is a classic example of a vintage where every single wine must be tasted individually "
Please Register your Interest to be the first to know when the 2021 wines become available - you can select the wines you are interested to hear about here
Liv-ex extract:
The first impressions from French critic Jean-Marc Quarin have been released.
In his brief overview of the vintage, Quarin said it was a, 'very heterogenous vintage but with some pleasant surprises'.

Among his observations of the wines were the aromatics and relative lack of tannins in many wines – in relation to recent vintages – and low alcohols. Combined with good acidity, 'the most successful 2021s are highly pleasurable,' he said.
Nonetheless, he also added that the difficult conditions during the growing season 'did not favour the lesser red crus', and in general a lack of ripeness, mid-palate or finish were among the problems besetting the more disappointing wines.
Overall, he called 2021, 'an average vintage from which emerge a few good, very good or even excellent exceptions'. He estimated that the number of wines he considered exceptional, to be 50% less than in the 2020 and 2019 vintages.
The top-scoring wines
From his initial list of 393 wines, 64 have a score of 94-points or more and only five have his top score of 97.
A selection of these scores can be seen in the table below. The heterogeneity of the vintage can be glimpsed in his scores, with a relatively even split in Left and Right Bank representation.
Of the 64 rated 94-points or more, 29 are from the Right Bank (Saint-Emilion grand cru and Pomerol), three from Sauternes and Barsac and the remaining 32 from the top appellations of the Left Bank.
That said, he admitted that the Left Bank had perhaps delivered the strongest wines overall. Among his top scores were some high ratings for the vintage's white wines as well.
The Haut-Brion Blanc was rated 97-points and he thought it 'one of its great vintages'. The white wines of Valandraud, Smith Haut Lafitte, Domaine de Chevalier and La Mission Haut-Brion were also among the top-rated.
Please feel free to contact us at care@perfectcellar.com if you need any further information on the 2020 En-Primeur campaign or En-Primeur wine in general " - Liv-Ex
In summary - it seems that 2021 has been a challenging year for Bordeaux producers, mainly due to difficult weather conditions including higher levels of frost. Nonetheless, some producers have embraced the challenges and managed to produce exceptional wines whereas others will have to wait until the wines mature to determine how they will perform.
Moez Seraly
Founder & CEO - Perfect Cellar