Exclusive Case Offers for Existing Perfect Cellar Fine Wine Buyers
EXCLUSIVE CASE OFFERS FROM THE EXCEPTIONAL 2009 VINTAGE

We have agreed with our winemakers friends to release their final reserves of these 2009 vintage wines. Please see below the newly released wines.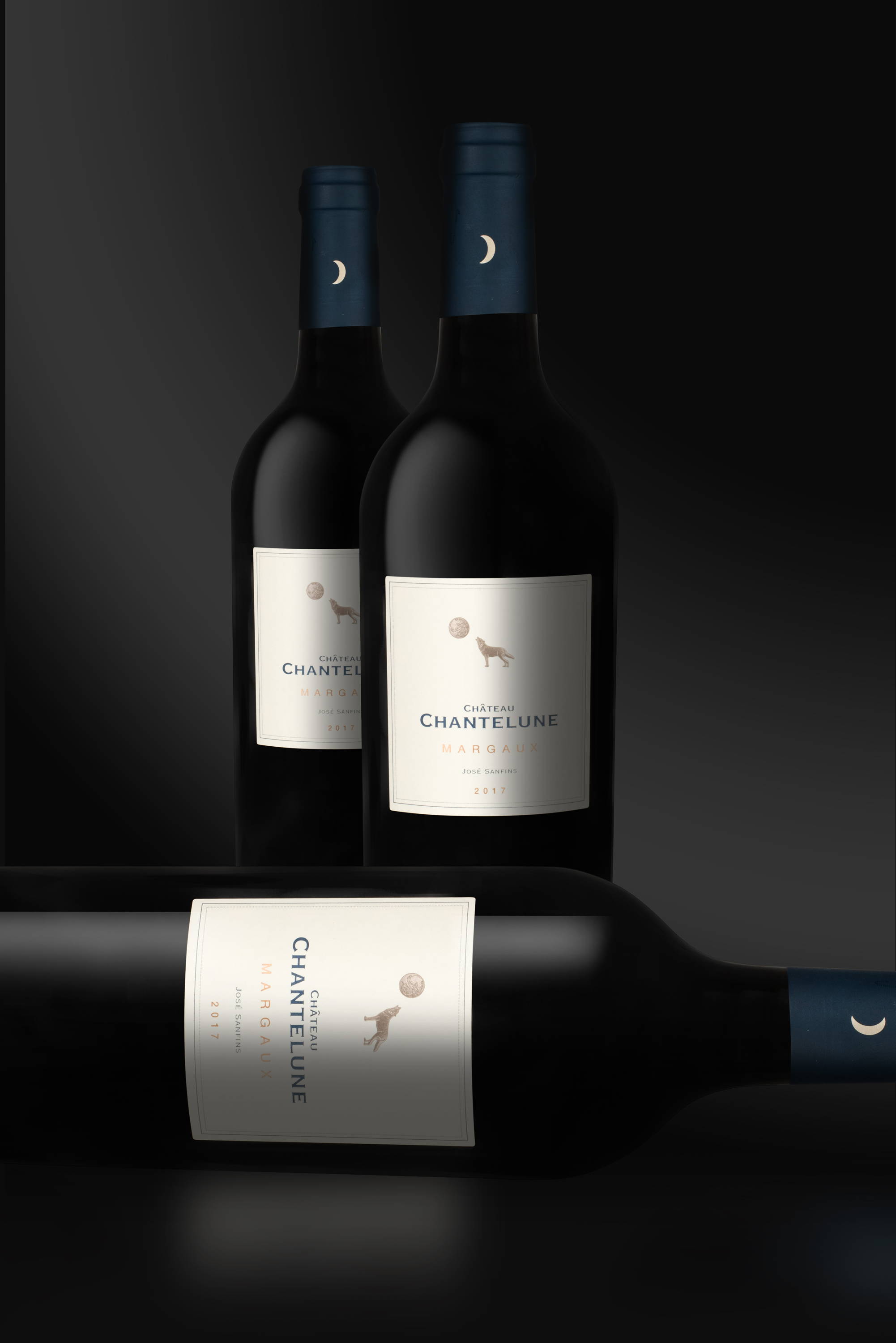 From one of the finest vintages of the century, Château Chantelune is owned by José Sanfins, director at third growth property, Château Cantenac Brown. The production is only 400 cases a year and wines are made from 40 year old Vines.
This is truly an under the radar superstar!
The owner of Château Les Vimières, Jacques Boissenot, was central to the production of First Growth and Second Growth wines in Bordeaux for decades before he sadly passed away in 2014. He was voted Decanter magazine's Winemaker of the Decade in 2010 and this Margaux from the outstanding 2009 vintage amply demonstrates why he was the lead consultant for all First Growth and Second Growth properties (over 180) for over his 50 year career.
We are releasing the last of the 2009 cases - Perfect Cellar had the entire production (980 bottles) for that vintage. Once gone this is a wine money can't buy ...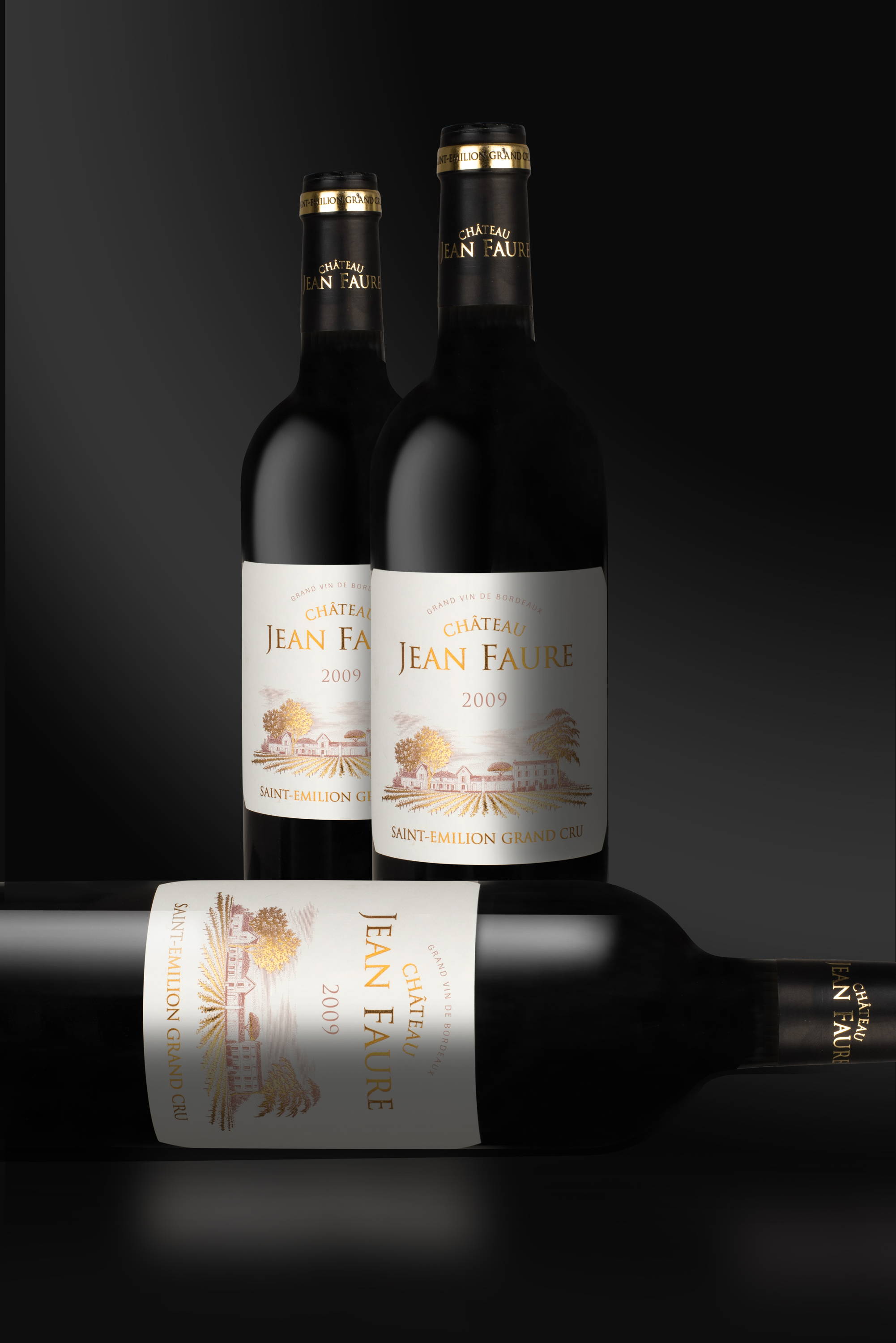 How about a Bordeaux fixer-upper? One in Saint-Émilion, located right next door to the famed Château Cheval Blanc? Now that's jumping into the deep end. But it's exactly what Olivier Decelle and his wife, Anne, have done". From the oldest surviving wine producing château in Saint-Émilion comes this incredible Grand Cru wine from an historic vintage. A sensationally moreish, fragrant and textured wine created by the renowned Olivier Decelle.
If you like Cheval Blanc 2009 (£900 a bottle), you'll love this! Red wine at its best.
"Delicious reds and a killer Picpoul- My Perfect Cellar order arrived this week- fast service and great quality wines. Enjoyed the change of pace and variety from my local wine shop! No plastic in the packaging which I liked a lot!"
Katie  - July 2020
"No matter what you pick, you are guaranteed an absolutely cracking bottle. Service was faultless and delivery quick – and NO plastic packaging! Great to see a small business like this showing us how it's done. Have and will recommend to friends! Cheers"
Alex  - September 2020
"I received my first order from PC last week. The choice of wines was really interesting and I was impressed with the first bottle at the weekend - a French rose from Touraine Amboise bottled by Xavier Frissant, a richer fruity flavour which went really well with fish and salad."
Ann  -  August 2020
Our talented winemaker friends are busy throughout the year creating phenomenal wines that we love
As soon as you have booked your staycation place your order with us to confirm your slot and reserve your wines

We'll do the heavy lifting and deliver your case within a 24-48 hour window of your arrival, or earlier if requested