Lockdown Mixed Case Offers
Save up to £40
An introductory offer for 6 of our favourite best selling 90+ point & award winning wines from the premier wine regions of France. Hand-picked by our team of experts, Bordeaux, Burgundy and the Loire Valley are all featured here in this fabulous introduction to fine wine mixed case.
Introductory Offer Price: £77.00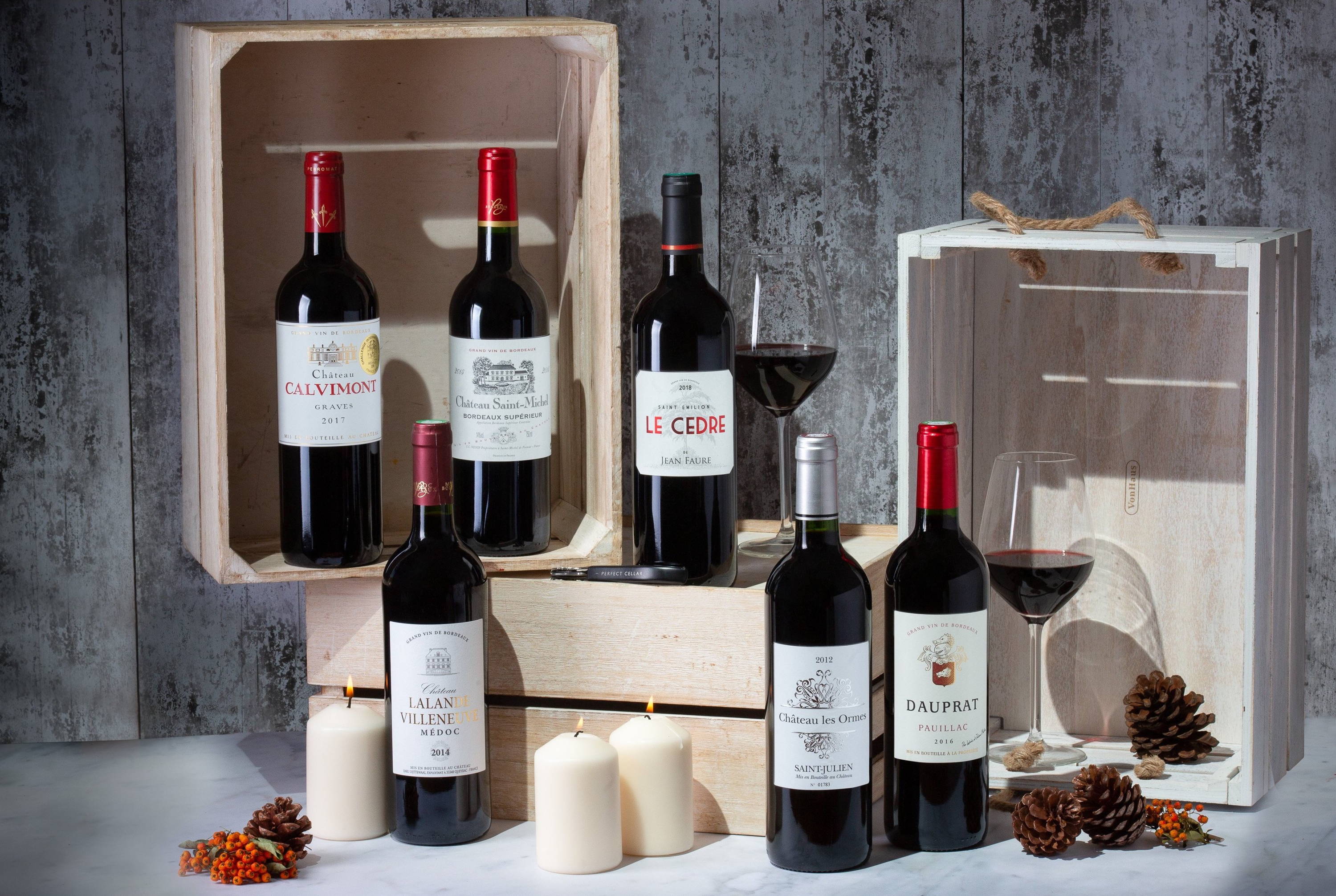 Together with our winemaker friends, we have put together this incredible case for you to enjoy some of Bordeaux's most prestigious regions and some of our most incredible red wines. This delectable case includes a stunning Pauillac and a Saint-Émilion from the Grand Cru Classe Château Jean Faure. The perfect way to discover the delights of Bordeaux.  
Introductory Offer Price: £128.00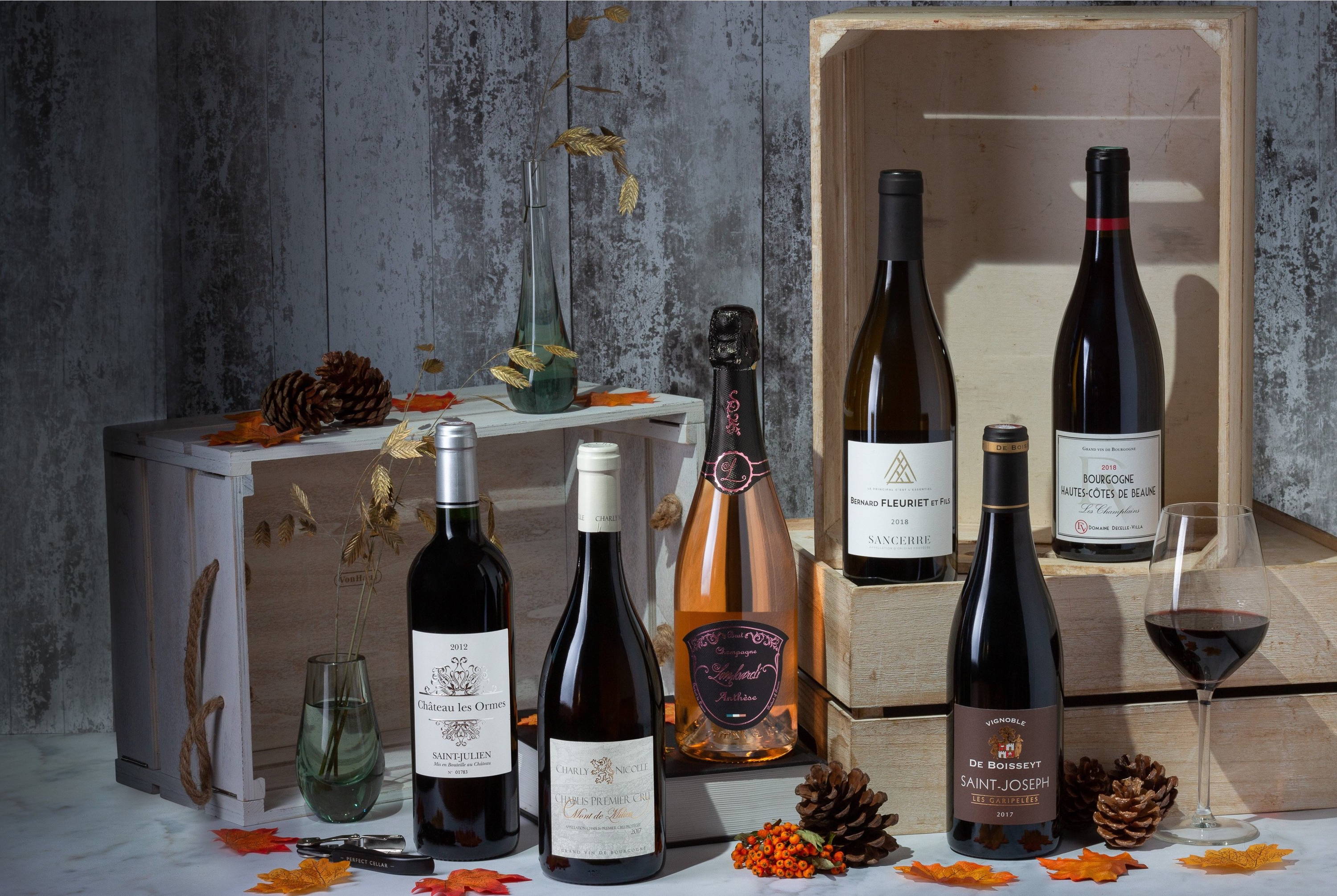 If you enjoy great quality wines, look no further. With over £50 off for a limited period, you will be able to enjoy a delicious selection of amazing wines at an exceptional price. This luxurious case includes our award winning Rose Champagne (worth £42.95), a limited production Saint Julien (£45.95) and a superb selection of Fine Red and White Wines from amazing vineyards in Bordeaux, & Burgundy. An absolute treat....
Introductory Offer Price: £165.00
"Delicious reds and a killer Picpoul- My Perfect Cellar order arrived this week- fast service and great quality wines. Enjoyed the change of pace and variety from my local wine shop! No plastic in the packaging which I liked a lot!"
Katie  - July 2020
"No matter what you pick, you are guaranteed an absolutely cracking bottle. Service was faultless and delivery quick – and NO plastic packaging! Great to see a small business like this showing us how it's done. Have and will recommend to friends! Cheers"
Alex  - September 2020
"I received my first order from PC last week. The choice of wines was really interesting and I was impressed with the first bottle at the weekend - a French rose from Touraine Amboise bottled by Xavier Frissant, a richer fruity flavour which went really well with fish and salad."
Ann  -  August 2020
Our talented winemaker friends are busy throughout the year creating phenomenal wines that we love
Choose from our range of delicious award-winning wines, Staycation boxes and gifts perfect for Christmas and all occasions

We'll deliver your gift or case within 2-5 days in fully recyclable packaging - we also offer a free personalised note card service too