The Perfect Whispering Angel Experience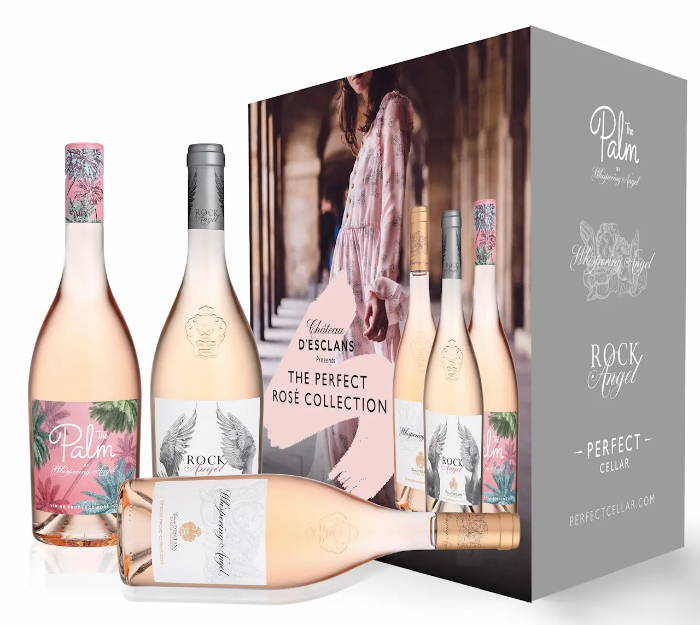 Château d'Esclans

and

Perfect Cellar

have joined forces to create

The Perfect Experience with the 'Perfect Rosé Collection'

. This collection is a world's first and is available with

a very limited production

. We will dispatch your exclusive case from early June.
The Perfect Experience includes:
- 6 Bottles of the Award Winning Rosé from Château d'Esclans (2 each of Whispering Angel, Rock Angel and The Palm.)
- A Private Invitation for a Live Virtual Tasting on July 12th at 17.30 with the Maître de Chai (Cellar Master of Château d'Esclans) and the former winner of the UK Sommelier of the Year Award and now Master Sommelier, Christopher Delalonde MS (there just over 200 Master Sommeliers in the word).
- A Private Invitation to a tasting at the wine tasting room located at the Château in Provence.
- A Premium Corkscrew Set.
RRP £169.95
(The whole experience including tasting & delivery)
Wines Included in the Experience are: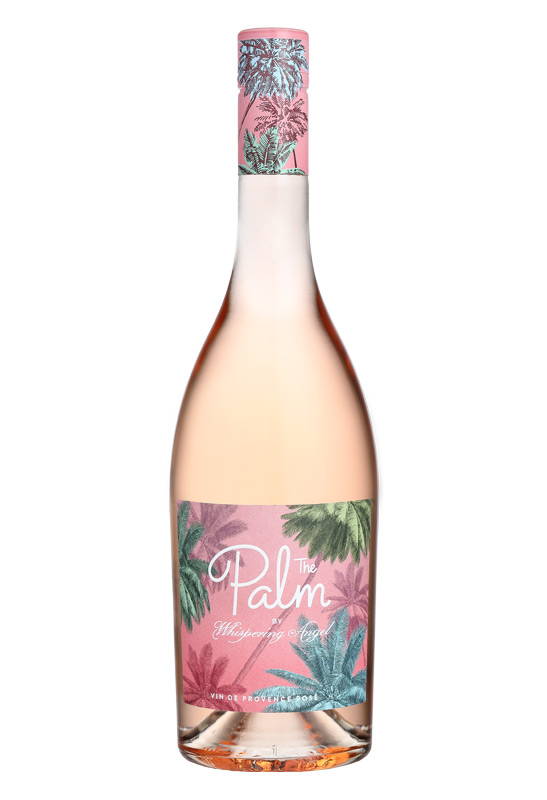 2 * The Palm by Whispering Angel
Begin your journey down the road of rosé with The Palm by Whispering Angel. Made from Grenache, Cinsault and Carignan, this authentic rosé from Provence operates as a playful, trendy, energetic "little sister" to Whispering Angel. The Palm is expressive both inside and out as it shows great aromatic freshness on the nose followed by more subtle, fruity notes on the palate. The colourful and playful label has been called "almost as perfect as the rosé itself". Signed and approved by Whispering Angel.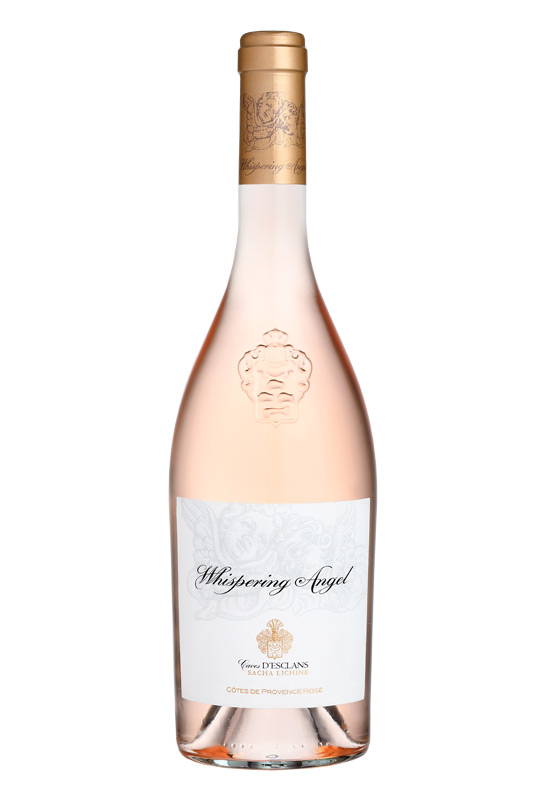 2 * Whispering Angel
Whispering Angel is today's worldwide reference for Provence rosé. Made from Grenache, Cinsault and Rolle (Vermentino), its pale colour is pleasing to the eye and draws one in. The rewarding taste profile is full and lush while being bone dry with a smooth finish. Highly approachable and enjoyable with a broad range of cuisine, Whispering Angel is a premium rosé that you can drink from mid-day to midnight.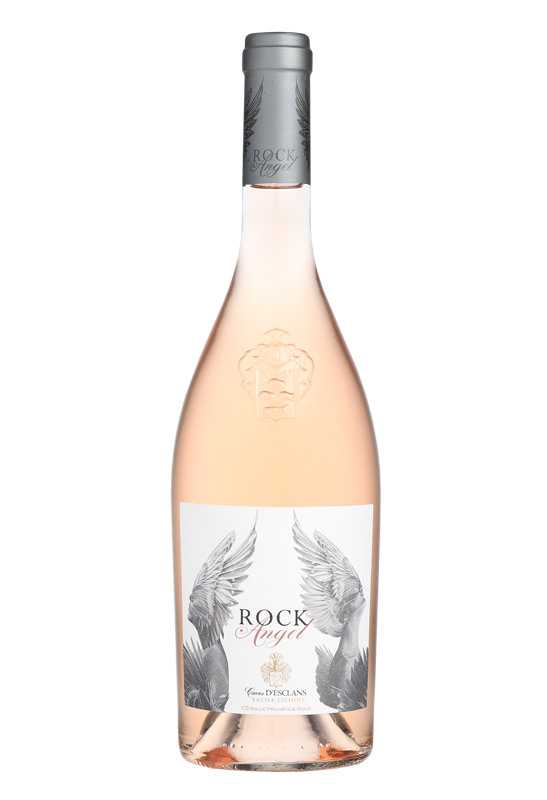 2 * Rock Angel
Rock Angel is partially barrel fermented in large oak barrels and made from Grenache, Cinsault and Rolle (Vermentino). This rosé bears a more complex and structured taste profile than Whispering Angel bringing it into a more premium realm giving rosé lovers a bigger and richer wine that is fabulous as an aperitif or paired with a broad range of fine cuisine. If you like the minerality of a Sancerre, you will love this wine.
"Delicious reds and a killer Picpoul- My Perfect Cellar order arrived this week- fast service and great quality wines. Enjoyed the change of pace and variety from my local wine shop! No plastic in the packaging which I liked a lot!"
Katie  - July 2020
"No matter what you pick, you are guaranteed an absolutely cracking bottle. Service was faultless and delivery quick – and NO plastic packaging! Great to see a small business like this showing us how it's done. Have and will recommend to friends! Cheers"
Alex  - September 2020
"I received my first order from PC last week. The choice of wines was really interesting and I was impressed with the first bottle at the weekend - a French rose from Touraine Amboise bottled by Xavier Frissant, a richer fruity flavour which went really well with fish and salad."
Ann  -  August 2020
Our talented winemaker friends are busy throughout the year creating phenomenal wines that we love
Choose from our range of delicious award-winning wines, Staycation boxes and gifts perfect for Christmas and all occasions

We'll deliver your gift or case within 2-5 days in fully recyclable packaging - we also offer a free personalised note card service too